Accepting online payments is a must-have feature for every business. This is useful to make it easier for customers to shop directly on your website or online business app. Therefore, it is very important for a business to integrate this feature by using a payment gateway. A payment gateway will become a bridge between your business and customers, so that all online payment transactions can be done more easily and efficiently.
Even so, in the midst of the variety of payment gateway service options available, you still need to be careful in determining which payment gateway to use. Many people want a quick and easy way, so they just choose any service that might be unsafe for their business and their customers, that makes the transaction process in your business becomes more complicated instead.
Therefore, you should consider the following things before choosing a payment gateway. What are they? let's discuss them one by one!
1. Security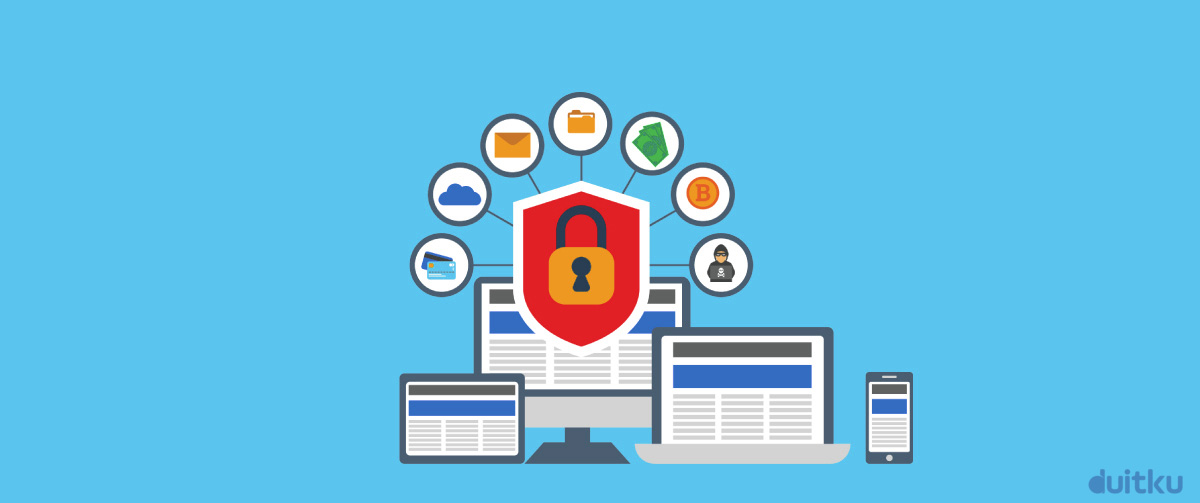 In conducting an online transaction, customer's identity and credit card data are the most vulnerable to being stolen by third parties. For that, the security of the payment gateway system is the first thing you should pay attention to.
Make sure that the service you choose has fraud detection and has followed the Payment Card Industry Data Security Standard which can protect credit card data and personal identity used by customers to make payments. In addition, in terms of the security of your own website, make sure that your website uses https.
Read more about the difference between http and https domain URLs (link to an external article https://www.niagahoster.co.id/blog/difference-http-dan-https/)
Don't let your website to be considered a phishing website because it leaks the customers' data. For more details, check some of the security standard certifications that payment gateways must have to ensure the security of your transactions. (link to next blog post)
2. Ease of Integration (Compatibility)
Besides security, you also have to pay attention to whether the payment gateway system you choose supports the platform you are using as your online business template. There are 2 types of integration methods that you can do, namely the use of API (Application Programming Interface) or plugins.
API is the integration of other products or services on the website/application that you develop through coding. This integration is chosen if you make your own website from scratch. While 'plugin' is an option that you can choose if you use a pre-existing template, such as from wordpress, magento, and so on. These templates usually provide extensions that you can directly add in the form of plugins.
From here, you can consider the length of time needed to carry out the integration process. Remember, the faster the process, the faster you can receive payments directly on your website!
3. UI & Usability
In addition to security and easiness in integration, the User Interface (UI) is also a very important thing to pay attention to. Because, UI plays an important role in the easiness and convenience of customers when making transactions or payments. There are two display options that you can consider, namely black hat and white hat.
With black hat, a customer will be directed to the payment gateway's payment page when making a payment. Meanwhile the white hat, the payment gateway system is integrated directly into the seller's website and payments can be made directly on the merchant's website check-out page. So, you can choose according to your business needs!
4. Choice of Payment Channels
When a product catches your attention and you check the payment method, what if it turns out that you can only pay from, let's say, bank A? or if it uses an e-wallet, what if you haven't topped yours? So, will you still buy?
In this scenario, the choice of payment channel is something that you must pay attention to. This is because an incomplete payment method can discourage potential buyers from continuing transactions at your online store. So, make sure your payment gateway provides a variety of payment channel options.
Don't just pay attention to different types of banks, but also to whether the payment gateway you choose can accept payments via credit/debit cards, virtual accounts, retail outlets or e-wallet. Remember, the more choices available, the easier the transaction for your customers will become.
5. Legality from Bank Indonesia
Legality is also an important factor you need to pay attention to. By using a payment gateway officially licensed by Bank Indonesia, you can gain the trust of new customers in your online business, because the security of their transactions has been guaranteed by Indonesia's official national bank.
From the seller's point of view, this will also make you feel secure because you are sure that the place where you receive the money is officially licensed by the government. There would be no fear of money lost or worry that you cannot withdraw it from the dashboard. So, make sure the payment gateway you choose is officially licensed by Bank Indonesia.
6. Prices and Other Fees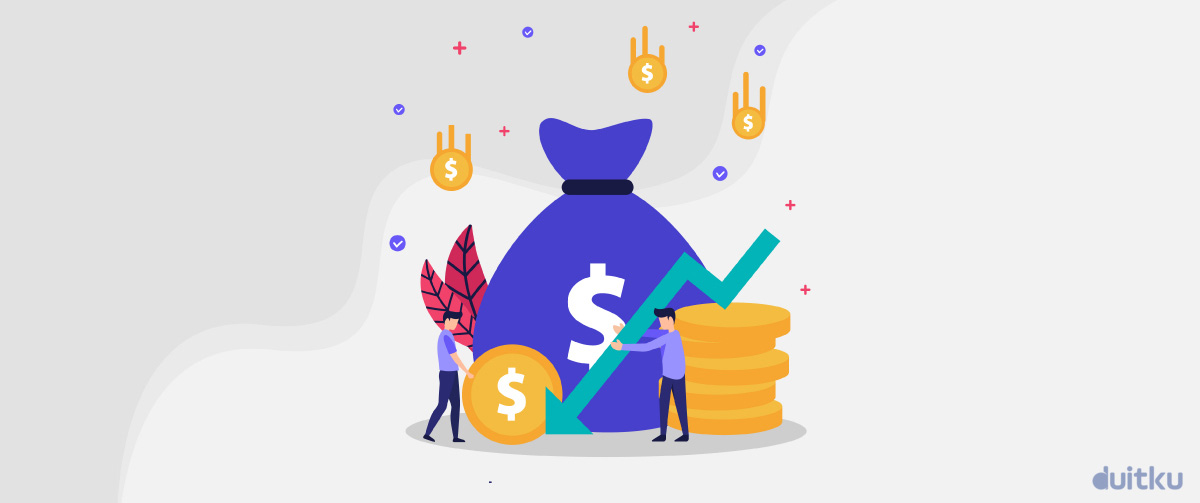 Don't forget to make sure what fees you have to pay, as well as the nominal amount. You also have to make sure the payment gateway does not have other hidden costs, such as installation fees, monthly maintenance fees, and bank fees. Don't forget to make sure that the price listed includes VAT so that your calculations are more precise.
Calculate and determine which payment gateway service is most suitable for your business. Don't want to make a profit instead you become stumped!
7. Complaints and Customer Service
Make sure the payment gateway you choose has an easy-to-contact customer service line, so that if you have questions regarding registration, integration, or operations, someone will assist you in answering all your questions.
You don't want to wait days just to get answers about customers' transaction details that leads to an order that cannot be processed, or have to delay your integration process because your technical questions are being ignored.
The purpose of using a payment gateway is to simplify all transactions in your business. Therefore, it is important to choose and integrate the best payment gateway so that your business payments run online and automatically. Don't let the payment gateway you choose make your online business management more complicated instead because you have to handle your customer's complaints or problems in transactions. An easy and reliable payment process will encourage customers to complete the checkout process and transactions.
Finally, make sure the payment gateway you choose has officially received a permission from Bank Indonesia and meets international security standards such as Duitku (hyperlink to the homepage).
You got issues with your business transactions? Let Duitku take care of it!